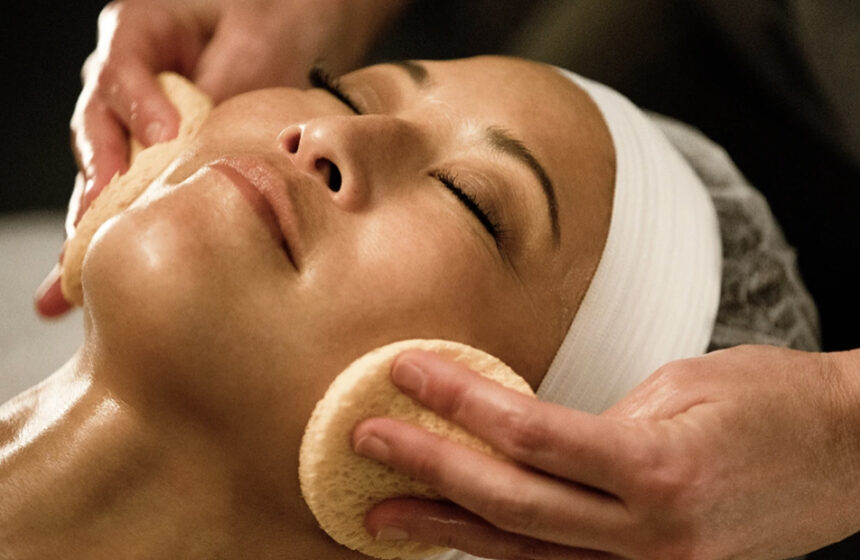 Dermalogica Facials are fully personalized : after a careful and precise skin analysis, we establish the appropriate protocol to guarantee the results you are looking for.
30 / 60 minutes   

€ 70 / 120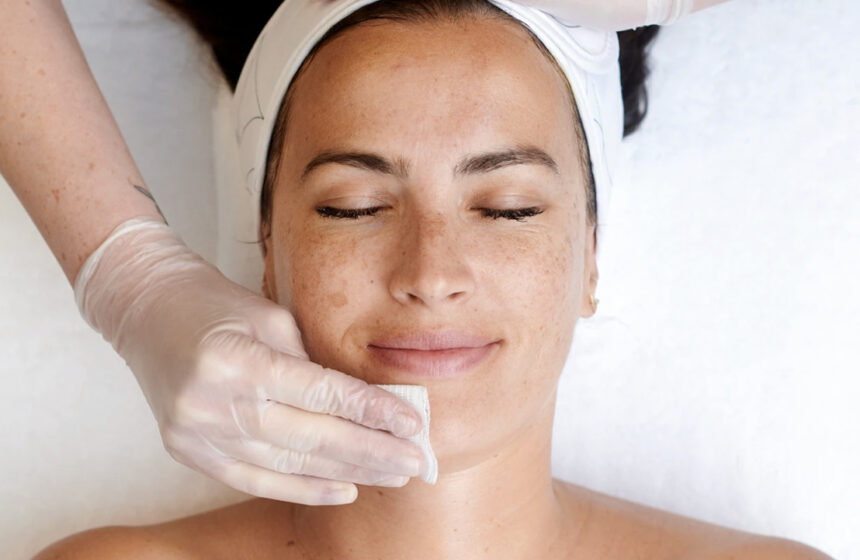 Dermalogica Active Peel exfoliates your skin and eliminates dead cells from the epidermis. It will help to reduce pigment spots, acne and signs of premature aging. A ProSkin treatment is essential before an Active Peel process.
30 / 60 minutes  

€ 85 / 145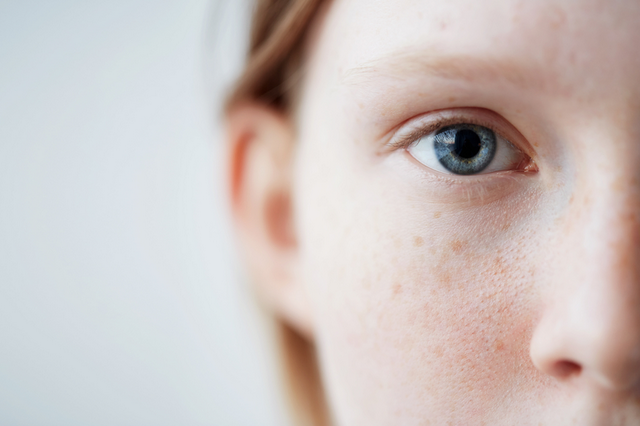 Clear Start treatment is specifically adapted to teenage skin : a good cleansing and an intensive hydration in order to clarify and bring comfort to the youngest skin.