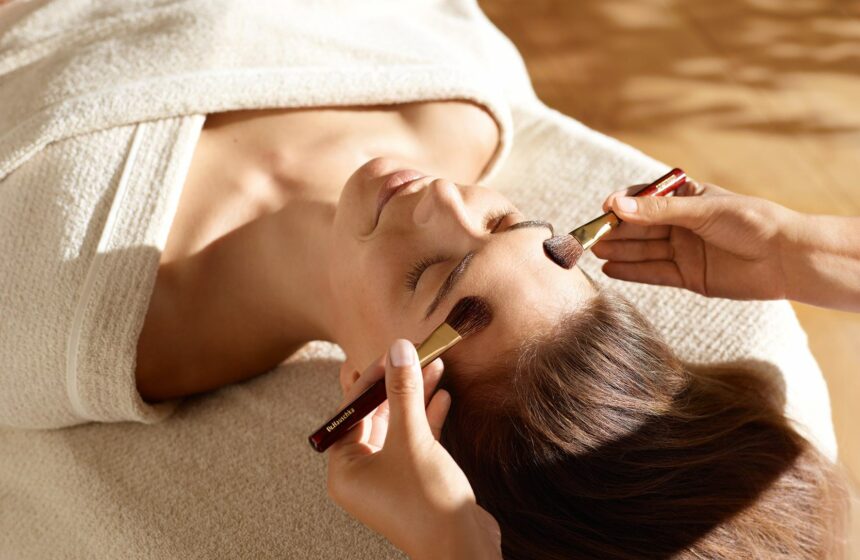 Treat yourself to an extraordinary moment of escape starting with a soothing foot bath and a relaxing back massage. The cleansing of the face can then begin, as well as the following stages of the treatment with the appropriate Dr. Hauschka products: purifying masks, treatment masks, intensive care in ampoules to invigorate and regenerate. Their action is supported by lymphatic stimulation with fine brushes: disengaging the lymph, eliminating toxins, strengthening the immune system. Result: the feeling of being traversed long after by an invigorating flow of light, lightness and internal balance.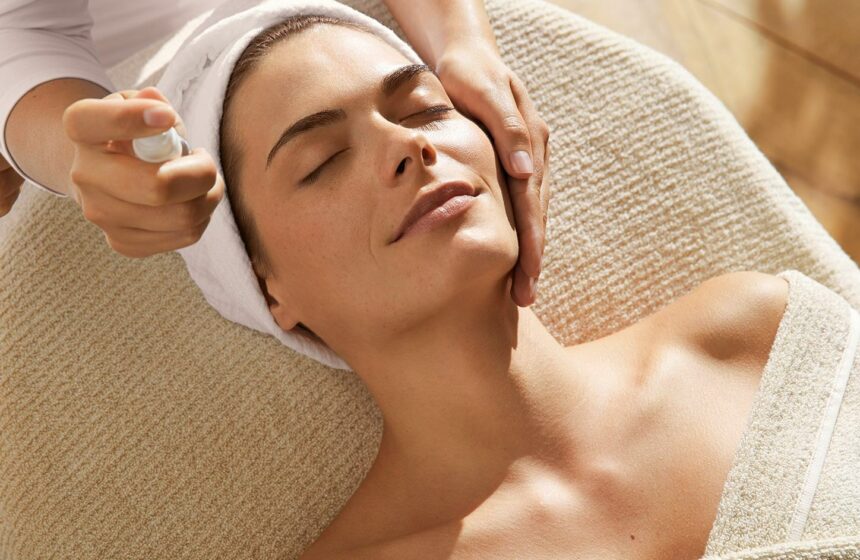 This facial treatment begins with a relaxing foot bath. Then place for simple and light cleaning, which balances skin functions and promotes letting go. Demanding skin in need of soothing and hydration will regain all its freshness and softness.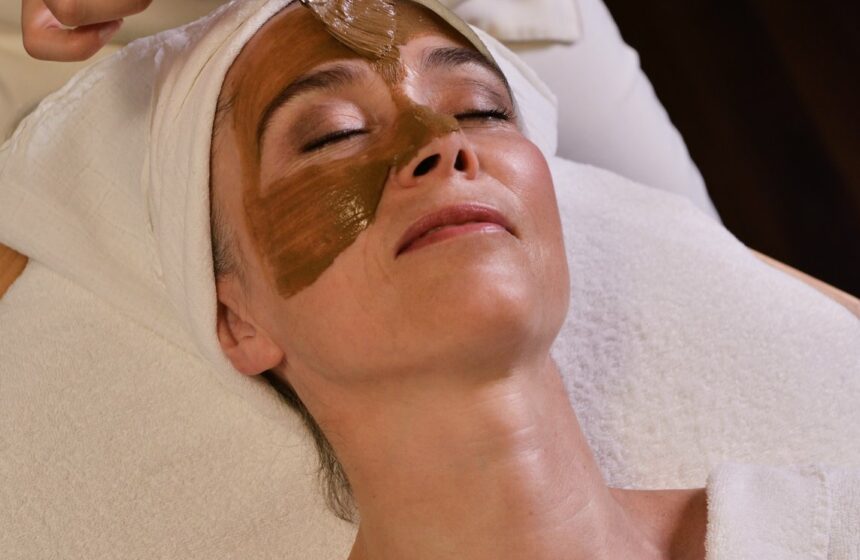 This purifying or hydrating facial treatment will be defined with your Skin Therapist.
Purifying : Intensive cleansing to brighten the complexion, cleanse the epidermis and refine the skin texture.
Moisturizing : After a simple and light cleansing, your skin will regain its comfort thanks to natural moisturizing and soothing products.