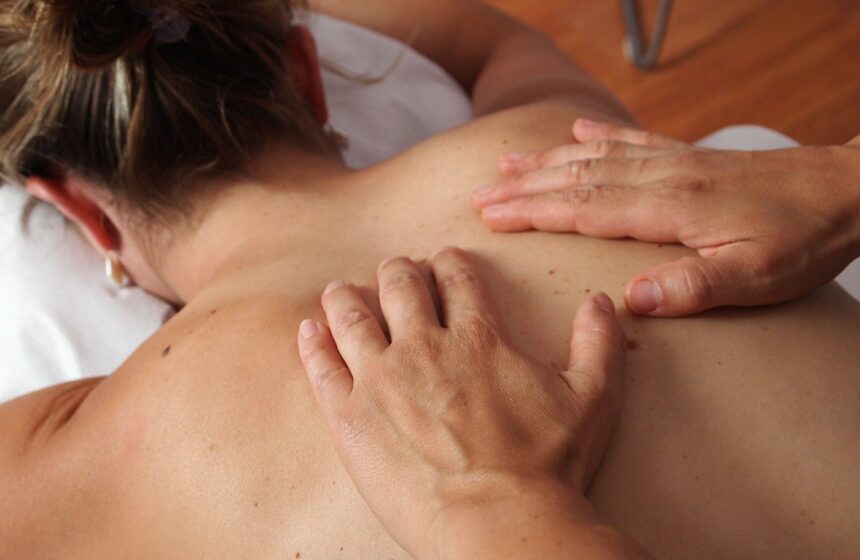 Black soap is a 100% natural product made from crushed black olives. It frees the skin of toxins and dead cells and hydrates it deeply. We use a Kessa glove to rid your skin of its impurities.
The massage (option) is performed with a nourishing oil to improve the softness and suppleness of your skin.
45 / 90 minutes   

€ 90 / 170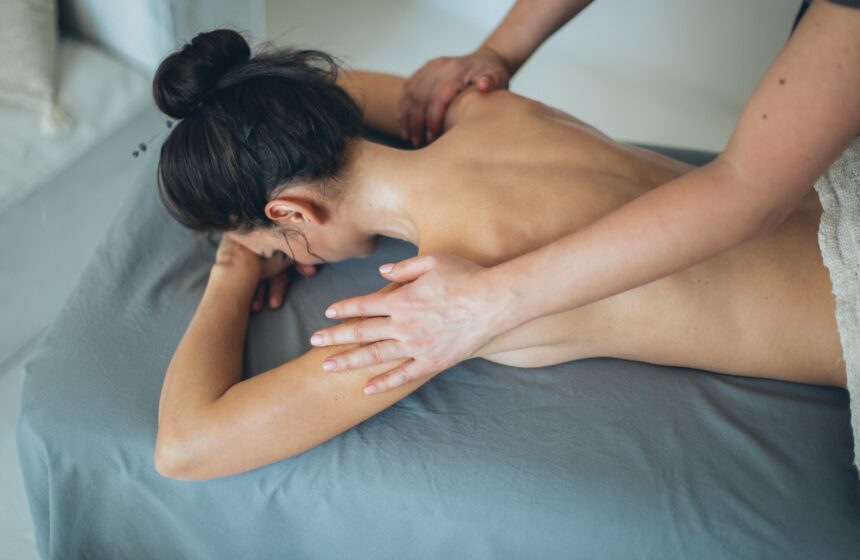 Your body care begins with a detoxifying Black Soap scrub. Then enjoy the fragrances of an aromatic shower and the softening Rhassoul wrap. We will continue with a massage with lukewarm oils to relax you and reduce the tensions due to stress.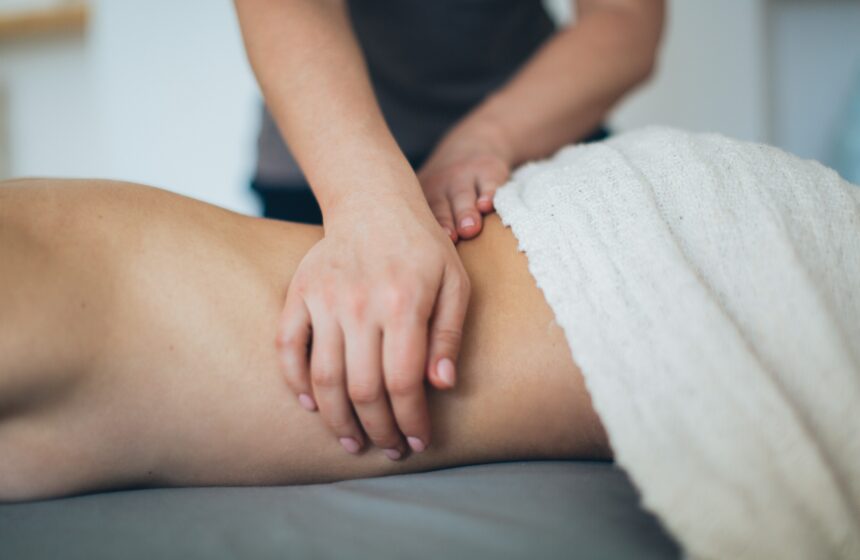 Your back is cleansed, exfoliated, hydrated and nourished.
The massage (complete back treatment) then allows you to relax and reduce tensions due to stress.
30 / 60 minutes  

€ 70 / 120