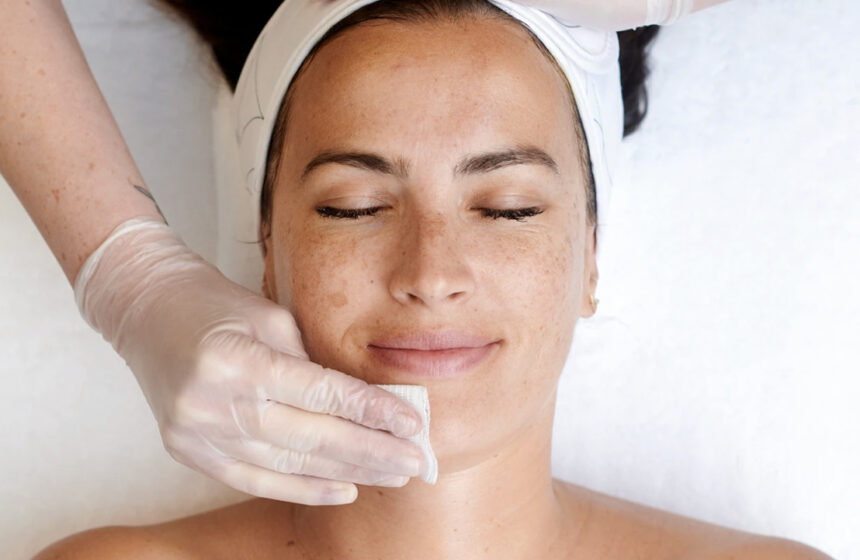 Whatever the priority for your skin, tailor-made Dermalogica treatments offer you targeted results. Discover all the benefits of Dermalogica professional products and reveal healty and glowing skin immediatly.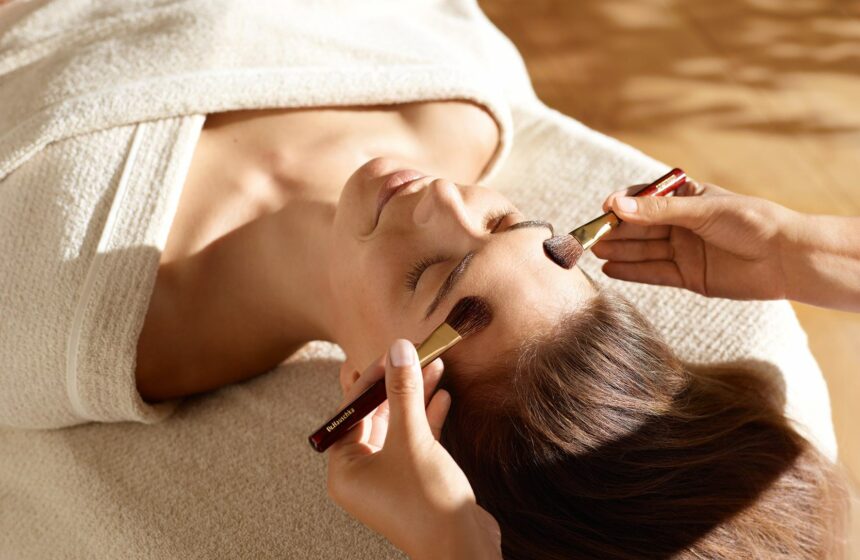 Relaxing and activating your skin's processes, pampering and taking care of yourself, these are the goals of every Dr. Hauschka treatment.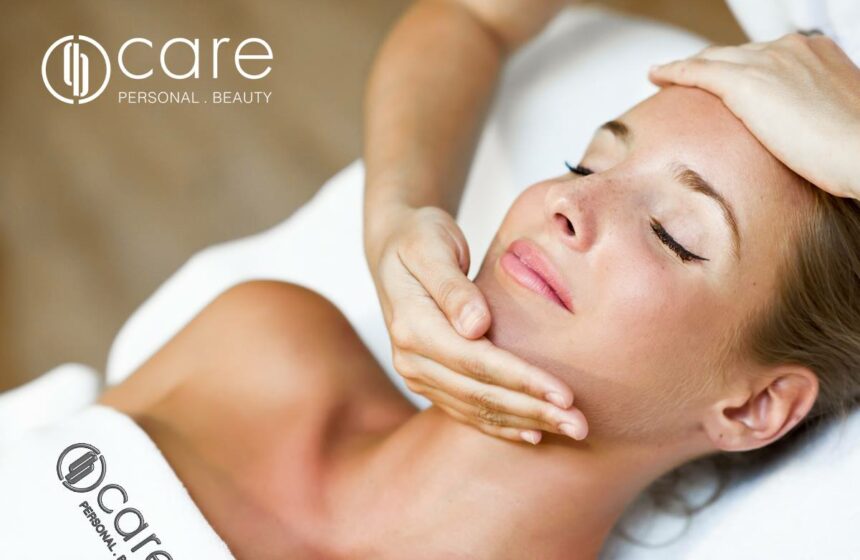 Your Care Skin Coach creates an ideal personalized action plan based on your unique skin identity and the goals you want to achieve. You don't have to wonder what would be the perfect treatment for you, or compare dozens of products. Taking care of your skin has never been easier.