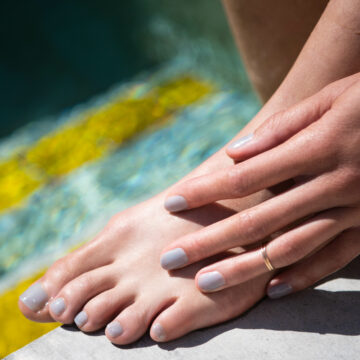 Make yourself comfortable to begin with a comforting sea salt foot bath. The sugar scrub will smooth out calluses and the mud mask will purify and hydrate your skin deeply for the duration of nail care. Finally, you will enjoy a relaxing and soothing foot massage before applying the color of your choice (option)
60 / 75 minutes   

€ 70 / 80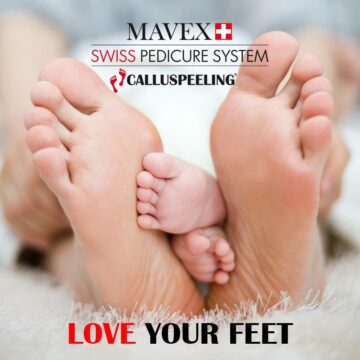 Make yourself comfortable and we will take care of your feet: the CalusPeeling must, without a blade, find soft and callus-free feet. Then choose the OPI varnish which will sublimate your feet (option).
45 / 60 minutes  

€ 70 / 80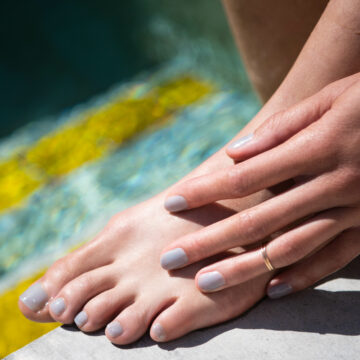 Before starting your pedicure, we suggest that you remove your OPI semi-permanent varnish if needed.
We will then take care of your nails by preparing them perfectly for the application of the Gel Color of your choice. Minimum lasting of 15 days.
60 / 90 minutes   

€ 78 / 98